How to Use Microsoft Teams for Maximum Efficiency Whitepaper
Tips to be efficient with Microsoft Teams When Working Remotely
Microsoft Teams is a chat-based workspace app that, simply put, helps teams to collaborate better. It allows individual teams to self-organize and work together across a range of business scenarios.
The key features of Teams include:
The ability to organize people, content, and projects in order to reach your business goals
Private teams with limited access by invitation from owners only
Public teams where all colleagues have access to join the team
Org-wide teams where all colleagues are automatically added to the team
Microsoft Teams can greatly improve the efficiency of teams and organizations. In order to enjoy the full benefits of Teams, it is important to understand how to best use this tool.
Download our whitepaper to learn more about how to use Teams for maximum efficiency when working remotely.
Download the How to Use Microsoft Teams for Maximum Efficiency Whitepaper
More Resources
Check Softlanding's technology tips, insights, and industry news.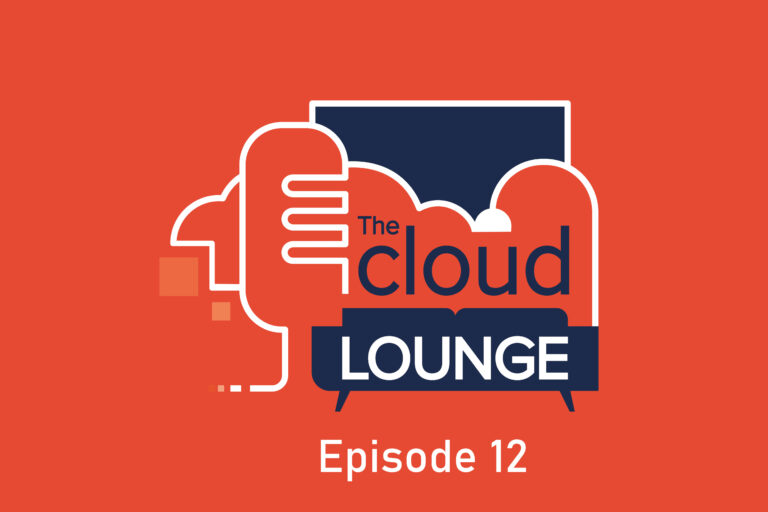 Unlocking Success: Canusa Wood's Data-Driven Journey In this episode, host Zeshan Randhawa delves into the...
Read More
Subscribe to Our Newsletter
Join our community of 1,000+ IT professionals, and receive tech tips and Softlanding updates once a month.