IDC Info Snapshot – Why It Matters: Navigating Data Loss Prevention in the Cloud
Organizations Get Serious About Data Security

Over the past few years, we have heard the cliché of "data being the new oil," with organizations across the globe generating, exchanging, and storing exponential volumes of data. In addition to managing data across its life cycle, organizations must contend with the added challenge of meeting compliance and governance requirements. This has led to deployment of data loss prevention (DLP) solutions as a compliance requirement — rather than as one part of a holistic data security strategy.
Canadian organizations need to take a strategic approach to DLP that includes proper planning, preparation, and policies.
This Info Snapshot discusses:
Data identifcation, classifcation, and monitoring
Application of data security
User behaviour and training
Data governance
DLP life cycle
Get the IDC Info Snapshot
More Resources
Check Softlanding's technology tips, insights, and industry news.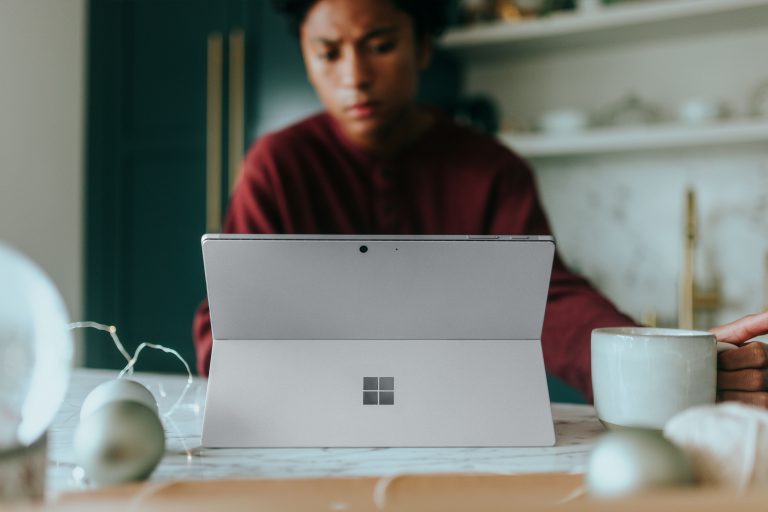 In a connected world heavily invested in digital access, Microsoft Entra has emerged. Inspired by...
Read More
Subscribe to Our Newsletter
Join our community of 1,000+ IT professionals, and receive tech tips and Softlanding updates once a month.