Azure Fundamentals Whitepaper
Azure Fundamentals
Features, Benefits and Tips to Plan a Successful Cloud Migration
The benefits of Azure go beyond budget control and cost management. The repetitive tasks to maintain and support certain technologies such as Windows Server, Active Directory, and SharePoint can be greatly facilitated with the combination of Azure and Office 365. This frees up IT staff to work on strategic projects and initiatives, rather than spending time on general IT maintenance.
Migrating your datacenter to an IaaS platform like Azure is a big step and, even though there are many benefits to moving to the cloud such as enhanced productivity, greater agility and lowered costs, this can be a daunting process if you don't plan appropriately.
Taking a step by step approach will help you succeed in your cloud journey, minimize the risks and control your costs.
Key Takeaways
What is Azure
What are the Business Benefits of Azure?
3 Steps for Planning a Successful Azure Migration
Download our Azure Fundamentals whitepaper to learn more.
Download the Azure Fundamentals Whitepaper
More Resources
Check Softlanding's technology tips, insights, and industry news.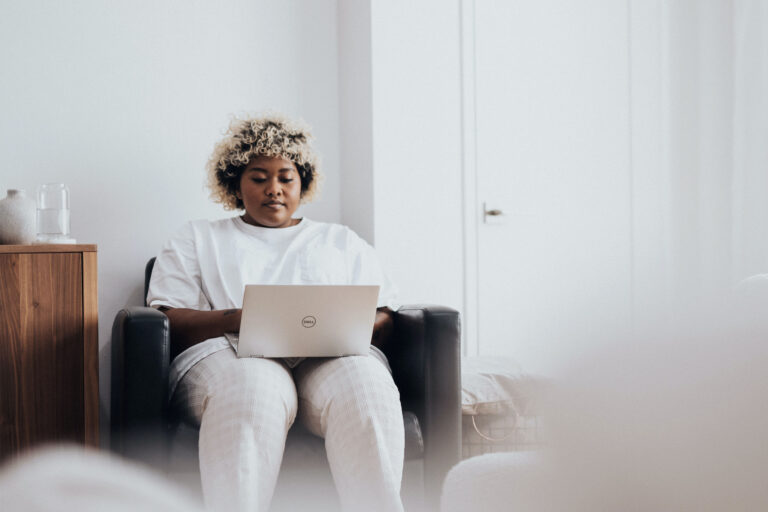 Have you ever struggled to keep track of your ideas, tasks, and feedback while working...
Read More
Subscribe to Our Newsletter
Join our community of 1,000+ IT professionals, and receive tech tips and Softlanding updates once a month.