Vancouver, British Columbia, Canada – April 28, 2017- Softlanding is pleased to be ranked under CDN's annual Top 100 Solution Providers for 2016. CDN, the voice of Canada's IT channel community, connects with IT solution providers across the country to collect data for an industry benchmark report. The data collected is used to determine their Top 100 solution providers as measured by revenue ranges, and the report presents an overview of this market segment as well as trends for the growth of Canada's technology sector.
"Underscoring the Top 100 program is a special Solution Providers' Benchmark Report, undertaken in collaboration with our research partner, IDC Canada. This exclusive survey report delves into successful business models in use by solution providers, provides valuable insight into trends, and looks at where the channel is headed. The Solution Providers' Benchmark Report provides an overview of the sector, including growth, which products and services are being sold, partners, and what customers are purchasing."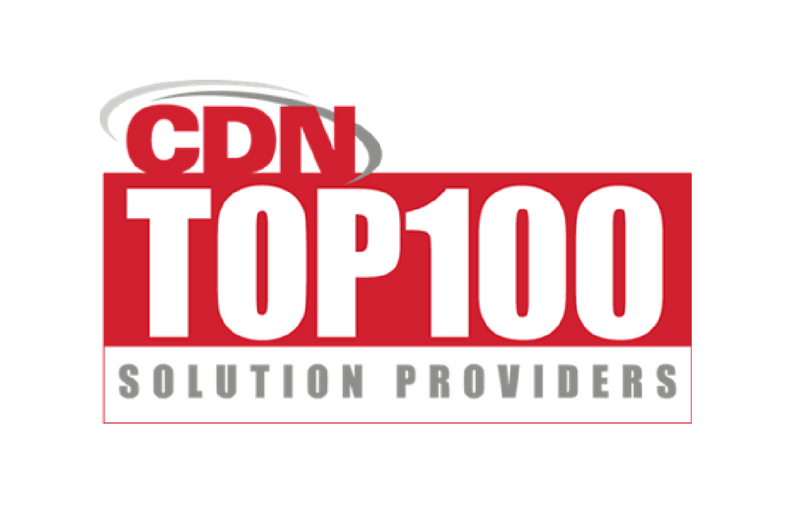 About Softlanding
Founded in 2000, Softlanding helps organizations be their best by providing technology solutions and services that make them more productive. Areas of speciality include end-to-end SharePoint services, Microsoft Enterprise Infrastructure and Managed IT Services. As a recognized leader in empowering enterprises with solutions and services built on the Microsoft Cloud and on-premises platforms, Softlanding is proud to be named Microsoft 2017 IMPACT Awards Enterprise Cloud Platform Innovation Partner of the Year.