Cybersecurity In The Age Of Cloud Whitepaper
Designing a Winning Cybersecurity Strategy 
In the Age Cloud
As we head into 2020, we're firmly entrenched in the age of the cloud. It's no longer a debate whether you should move your business to the cloud or not – it is a must.
It seems that digital technologies are evolving so rapidly that it's almost difficult to keep up. This rapid innovation brings with it many exciting opportunities for businesses. However, it also introduces a new world of security challenges and cyber threats.
The traditional approach to cybersecurity – building stronger and better defences to keep hackers and unauthorized individuals out ­– is no longer enough.
Key Takeaways
The Scope of the Issue: A Few Facts
Cybersecurity Challenges Facing Organizations
Evolving Threats Need Evolving Tools
Top 10 Best Practices to Implement for Cybersecurity
Download the Cybersecurity In The Age Of Cloud Whitepaper
More Resources
Check Softlanding's technology tips, insights, and industry news.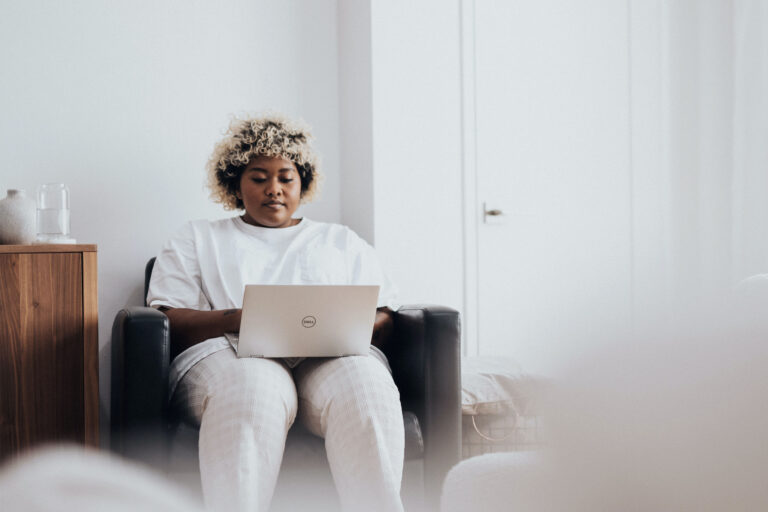 Have you ever struggled to keep track of your ideas, tasks, and feedback while working...
Read More
Subscribe to Our Newsletter
Join our community of 1,000+ IT professionals, and receive tech tips and Softlanding updates once a month.