Getting Started on Your Passwordless Journey Whitepaper
Passwordless Authentication
Getting Started on Your Passwordless Journey
Despite widespread acceptance, passwords present a growing problem in modern digital society. The long history of password use has led to a range of less-than-secure behaviours among human users, which is a recipe for disaster when combined with greater expertise among hackers.
Now more than ever, organizations need to look beyond usernames and passwords. Whether it's authenticating employees or identifying customers, something else is needed to ensure controlled access to valuable data and critical IT systems.
Key Takeaways
The problem with passwords
Reasons to remove passwords
What is passwordless authentication?
Key advantages of passwordless authentication
Adopting a passwordless strategy
Download our whitepaper to learn more about how to get your passwordless journey started.
Download the Getting Started on Your Passwordless Journey Whitepaper
More Resources
Check Softlanding's technology tips, insights, and industry news.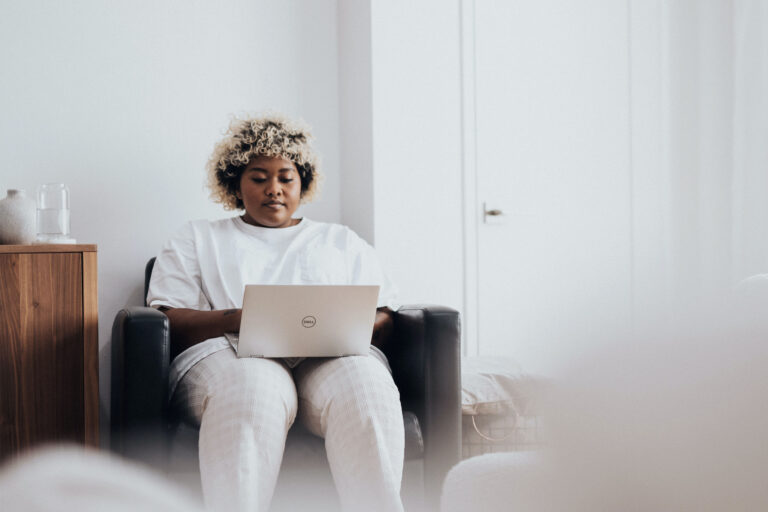 Have you ever struggled to keep track of your ideas, tasks, and feedback while working...
Read More
Subscribe to Our Newsletter
Join our community of 1,000+ IT professionals, and receive tech tips and Softlanding updates once a month.