Microsoft Teams Playbook
Your Complete Guide to Deploying and Using Microsoft Teams
Your business may already be experimenting with Microsoft Teams, or you may be considering adding the hub to your existing range of digital tools.
However, it is likely that questions still remain. For example: How can we make sure that we are leveraging the best possible advantage from Microsoft Teams? How can we achieve effective rollout as quickly and as efficiently as possible? How can we ensure ongoing success, even as our business – and, consequently, our objective for using Teams – grows in scale?
This guide will help you deploy and roll out Microsoft Teams within your digital architecture and get the best from the hub going forward.
Key Takeaways
What is Microsoft Teams?
How to Structure Governance for Microsoft Teams
What Tools Does Teams Replace?
How to Complete the Rollout for Microsoft Team
Microsoft Teams and Your Team
Use Cases
Download the Microsoft Teams Playbook
More Resources
Check Softlanding's technology tips, insights, and industry news.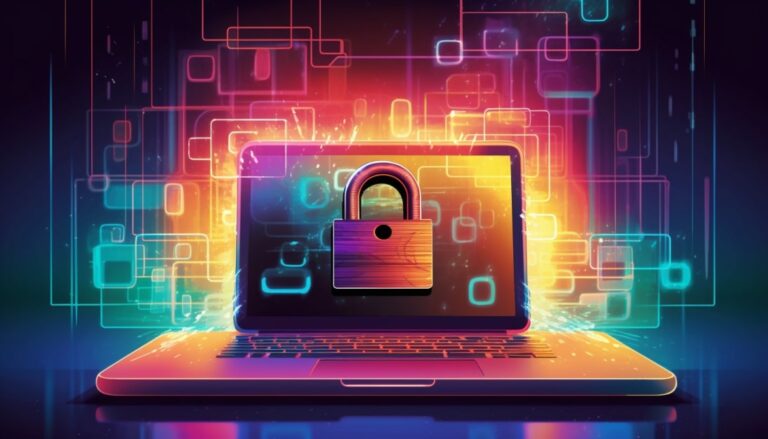 Cyber threats continue to evolve and data breaches are becoming increasingly costly. For businesses, it's...
Read More
Subscribe to Our Newsletter
Join our community of 1,000+ IT professionals, and receive tech tips and Softlanding updates once a month.