Multi-Factor Authentication Whitepaper
Multi-Factor Authentication
Why Multi-Factor Authentication is a Must-Have
Cybersecurity is currently a major concern for business executives and leaders across the globe. Cyber attacks are now the fastest-growing crime in the developed world, and among the most profitable as well. These attacks are continuously evolving, becoming increasingly sophisticated, severe, and costly.
The most critical areas of security interest are data access control and user authorization. Most data breaches, system penetrations, and frauds can be attributed to hackers gaining access to user credentials.
There is a need for user authentication systems that go beyond granting access to sensitive accounts and data to just anyone presenting valid credentials. This is where multi-factor authentication (MFA) comes in.
Key Takeaways
What is MFA? And How Does it Work?
Why is MFA Necessary?
MFA Opens Doors to A More Flexible Work Environment
Download our whitepaper to learn more.
Download the Multi-Factor Authentication Whitepaper
More Resources
Check Softlanding's technology tips, insights, and industry news.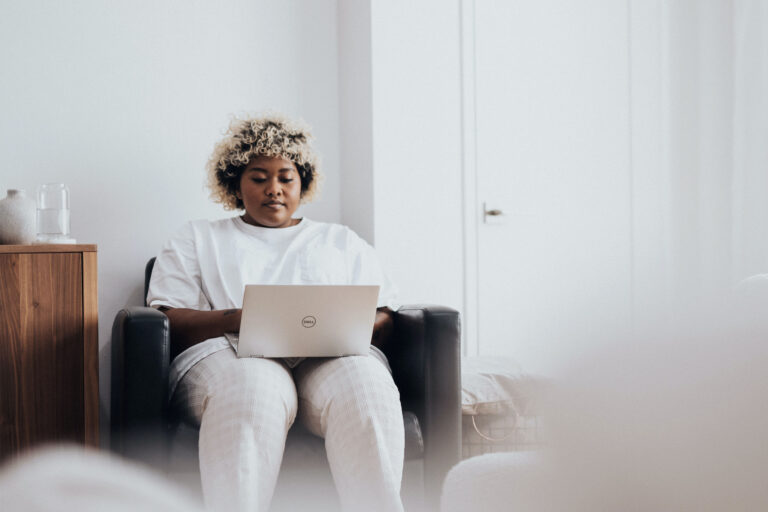 Have you ever struggled to keep track of your ideas, tasks, and feedback while working...
Read More
Subscribe to Our Newsletter
Join our community of 1,000+ IT professionals, and receive tech tips and Softlanding updates once a month.