Navigating the Economic Downturn Whitepaper
Navigating the Economic Downturn
A CIO's guide
Since we do not know when this public-health challenge will fade away, it is impossible to predict the ending of this crisis and its aftermath on markets and businesses. The only certainty is that this outbreak will leave the world with a "new normal" that organizations should start embracing now.
In these uncertain times, the role of chief information officers is more important than ever. They provide a guiding hand. They coordinate broader efforts. And they galvanize responses to the crisis to make their business more resilient.
But how can this be achieved exactly?
Take a look at our guide to preparing for an economic downturn. We have compiled three key plays, broken down into bitesize chunks of insight, to help you power through the first wave of this crisis and beyond.
Key Takeaways
Capitalize on your Recent Transformation Efforts
Manage Cuts and Investments with Care and Consideration
Keep Customers Front and Center in Your Planning
Download the Navigating the Economic Downturn Whitepaper
More Resources
Check Softlanding's technology tips, insights, and industry news.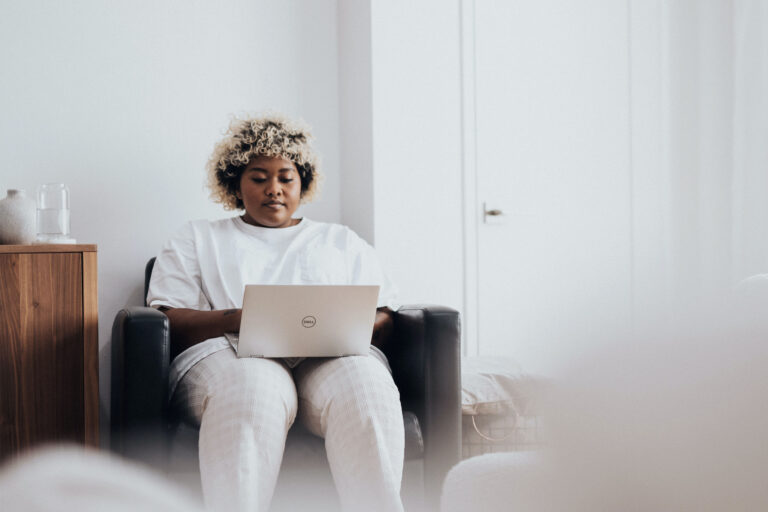 Have you ever struggled to keep track of your ideas, tasks, and feedback while working...
Read More
Subscribe to Our Newsletter
Join our community of 1,000+ IT professionals, and receive tech tips and Softlanding updates once a month.