On-Demand Webinar: Application Modernization
Initiatives to modernize applications to a cloud-native architecture begin with big questions as there are different application modernization techniques and approaches to consider, and which strategy is best suited for your organization will depend on your maturity level and business needs.
In this webinar, we'll cover:
What is App Modernization?
Why App Modernization?
Establishing a Roadmap
Cost Analysis
Modernization Approach
More Resources
Check Softlanding's technology tips, insights, and industry news.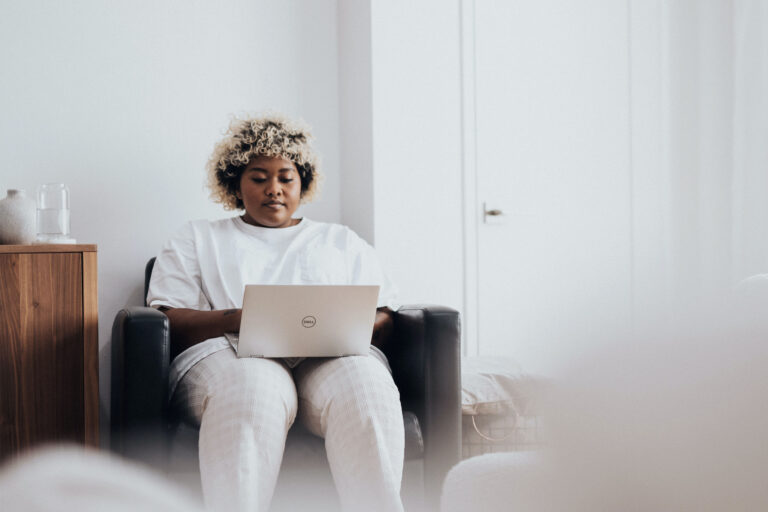 Have you ever struggled to keep track of your ideas, tasks, and feedback while working...
Read More
Subscribe to Our Newsletter
Join our community of 1,000+ IT professionals, and receive tech tips and Softlanding updates once a month.