On-Demand Webinar: Ensure A Successful Migration with Azure
In this webinar, we will go through the steps involved in migrating workloads into the cloud with Azure Migrate. We will review the possible scenarios, the tools available and what are the best approaches to migrate and modernize workloads to ensure efficiency, agility and cost-savings.
In this webinar, we'll cover
Overview of Azure Migrate
Azure Migrate Demo
Discovery & Assessments
Server Migration
More Resources
Check Softlanding's technology tips, insights, and industry news.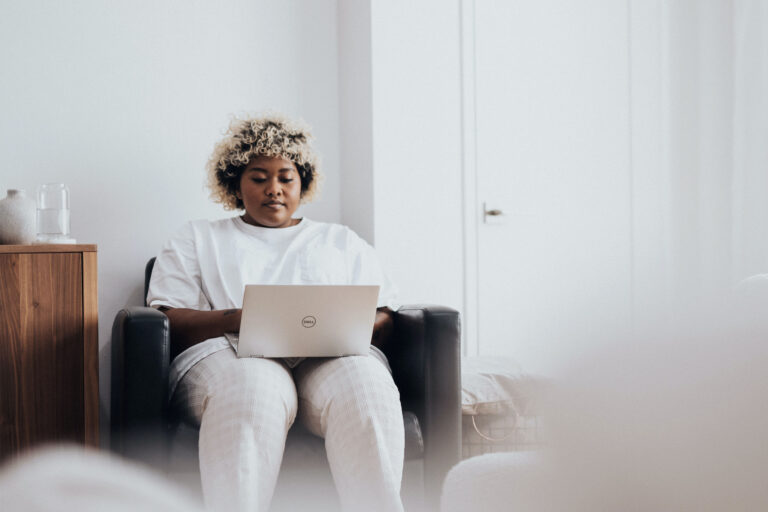 Have you ever struggled to keep track of your ideas, tasks, and feedback while working...
Read More
Subscribe to Our Newsletter
Join our community of 1,000+ IT professionals, and receive tech tips and Softlanding updates once a month.