Prepare for Skype's End of Life: Move to Teams
If your organization is currently running on Skype for Business whether it is Online or on-premises, transitioning to Microsoft Teams now might be the right move.
Why Switch to Teams
Skype for Business Online will be discontinued on July 31, 2021, meaning you will no longer be able to access the service.

Skype for Business Server 2015 and 2019 extended support will end in 2025. Even though Microsoft announced the next version of SfB Server to be available in 2021, this means you will have to keep upgrading.

Skype for Business Server will not receive any new features. The development of new features and innovation is reserved to Microsoft Teams
For more information, check our blog post that will explain in detail your options.
Making the switch to Microsoft Teams
Migrating from Skype for Business to Microsoft Teams isn't just about technology. It will also transform the way your teams and organization communicate and collaborate.
To make sure you'll have enough time to be fully ready when Skype for Business Online is discontinued or if you want to plan ahead, Softlanding can help you make the transition based on your unique needs and requirements. A migration project like this can be complex and will depend on the following:
the numbers of users you have
the complexity of your IT environment, including your network and any Skype infrastructure
any meeting room integrations
the complexity of your phone number plan and call routing if Skype is your phone system
your organization's ability to adapt to change
Migrating to Microsoft Teams often involves the need to have a Skype for Business and Teams interoperability plan to ensure a smooth transition and a successful technology adoption.
Get in touch now with our experts to learn more on how you can make the switch to Microsoft Teams.
Skype to Teams Migration: Get a Free Consultation
More Resources
Check Softlanding's technology tips, insights, and industry news.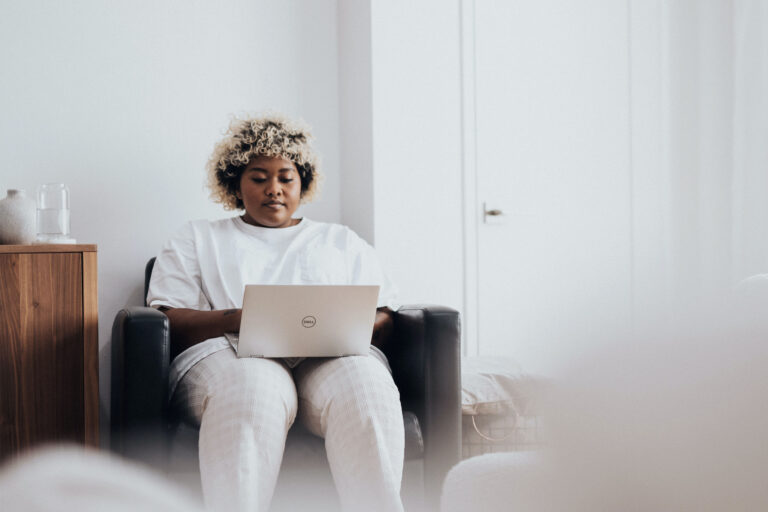 Have you ever struggled to keep track of your ideas, tasks, and feedback while working...
Read More
Subscribe to Our Newsletter
Join our community of 1,000+ IT professionals, and receive tech tips and Softlanding updates once a month.