Softlanding has been recognized in The Channel Company's exclusive 2015 CRN® Next-Gen 250 list. The annual list honors forward-thinking technology solution providers who have transformed their business by breaking into emerging technologies such as cloud computing, unified communications, virtualization, mobility, business analytics and business intelligence. These solution providers, each in business for less than 20 years, have adapted to an evolving marketplace with precision, clearly identifying themselves as the leaders of the future.
Click here for the full list of companies included in CRN's Next-Gen List for 2015.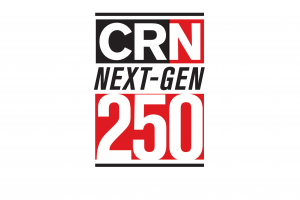 About Softlanding
Founded in 2000, Softlanding helps organizations be their best by providing technology solutions and services that make them more productive. Areas of specialty include end-to-end SharePoint services, Microsoft Enterprise Infrastructure and Managed IT Services. As a recognized leader in empowering enterprises with solutions and services built on the Microsoft Cloud and on-premises platforms, Softlanding is proud to be named Microsoft 2017 IMPACT Awards Enterprise Cloud Platform Innovation Partner of the Year.