On-Demand Webinar: Azure Sentinel Threat Intelligence Automation For Cyber Defense
Azure Sentinel is Microsoft's cloud-based Security Information and Event Management (SIEM) with built-in analytics, leveraging the power of the cloud to help you protect employees in your organization. Sentinel collects and analyzes data from your network, firewall, Microsoft 365, and other sources, providing alerts and information to help respond to threats in your environment.
As with all monitoring and alerting platforms, achieving the most value requires mindful configuration, iterative tuning, and the creation of good processes to respond to alerts.  Over the course of this one-hour webinar, you'll hear an overview for Sentinel as a key resource for your organization, tips for a successful implementation, and guidelines for instituting a response regimen.
Watch our on-demand webinar to get answers to common questions such as: 
Is Azure Sentinel a good fit for my organization?
How does Sentinel compare to an on-prem SIEM?
How can Sentinel be customized to reduce noise ?
How much is Sentinel likely to cost?
What processes should I put in place to respond to alerts?
Speakers
Chris Stelzer, Technical Specialist – Security & Compliance, Microsoft Canada
Mahmood Jaffer, Technical Director, Softlanding
Mat Burke, Sales Director, Softlanding
More Resources
Check Softlanding's technology tips, insights, and industry news.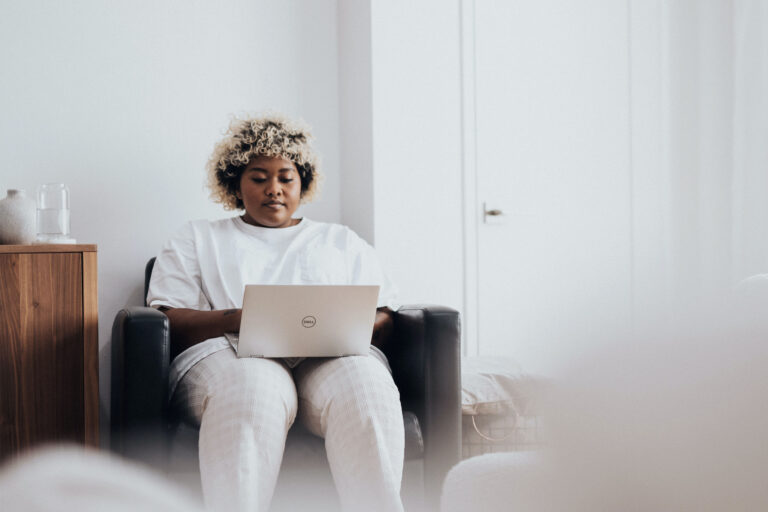 Have you ever struggled to keep track of your ideas, tasks, and feedback while working...
Read More
Subscribe to Our Newsletter
Join our community of 1,000+ IT professionals, and receive tech tips and Softlanding updates once a month.