Whitepaper: Calling With Microsoft Teams
Calling with Microsoft Teams
In November 2019, Microsoft launched Microsoft 365 Business Voice, a complete voice package that would enable Office 365 users to make and receive calls from anywhere. This feature is more than a year old, yet many organizations and Microsoft 365 users don't realize it exists. Others do not understand what it's for or how it works.
This white paper is a complete guide to Microsoft Teams Calling, explaining everything from how it works, the packages and voice plans available, who it's built for, and how it compares to other similar solutions.
Key Highlights
Calling with Microsoft Teams – What it is and How does it work?
How to make calls in Teams
Unified Communications in Teams
Download the Whitepaper Now
More Resources
Check Softlanding's technology tips, insights, and industry news.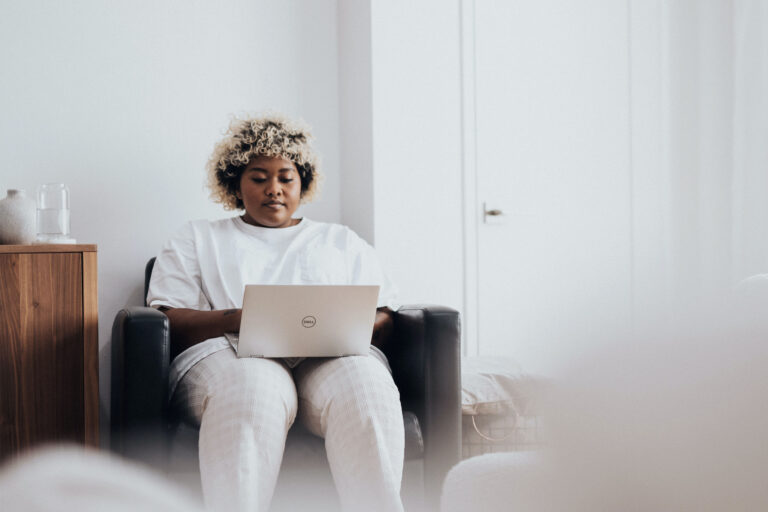 Have you ever struggled to keep track of your ideas, tasks, and feedback while working...
Read More
Subscribe to Our Newsletter
Join our community of 1,000+ IT professionals, and receive tech tips and Softlanding updates once a month.