Whitepaper: Evolving Security Threats and Best Practices for Government Organizations
Data breaches and security incidents continue to impact the Canadian government sector. As agencies and departments face a growing number of security events, IT security services in Vancouver and across Ontario are needed more than ever. From malicious threats on a global scale to internal and operational errors, government entities need to adopt new security services to meet evolving attack vectors.
Government agencies deal with highly confidential and personal data every day. Attacks and disruptions occur across locations and scales, with federal, provincial, and municipal bodies all under fire. Local governments face specific problems in this environment. Municipalities across Canada are dealing with an increasing volume of sensitive data, but all too often, they lack the resources and expertise needed to safeguard it properly.
This whitepaper discusses the following topics:
Why government agencies are under fire
Emerging cybersecurity trends
Government entities face threats from many angles
Cybersecurity best practices for government organizations
More Resources
Check Softlanding's technology tips, insights, and industry news.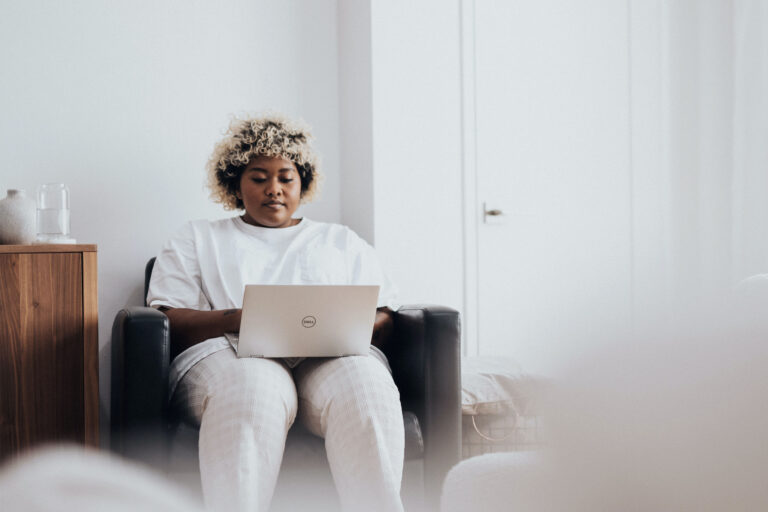 Have you ever struggled to keep track of your ideas, tasks, and feedback while working...
Read More
Subscribe to Our Newsletter
Join our community of 1,000+ IT professionals, and receive tech tips and Softlanding updates once a month.