How Softlanding Can Help Your University or School
Thanks to our extensive experience working with many different universities and schools across Canada, Softlanding understands the type of technology and tools that empower both students and teachers to enhance the learning experience. We also understand the challenges related to managing and securing technology, and our experts are here to support your IT department every step of the way to meet the demand for technology in the classroom.
Softlanding has been a trusted K-12 and Higher Education partner for the past 20 years in Canada.
Our services allow our education clients to focus on their core competency: teaching. Our end-to-end IT services allow education organizations to solve many challenges related to budgets & resources, and the need for collaboration and security.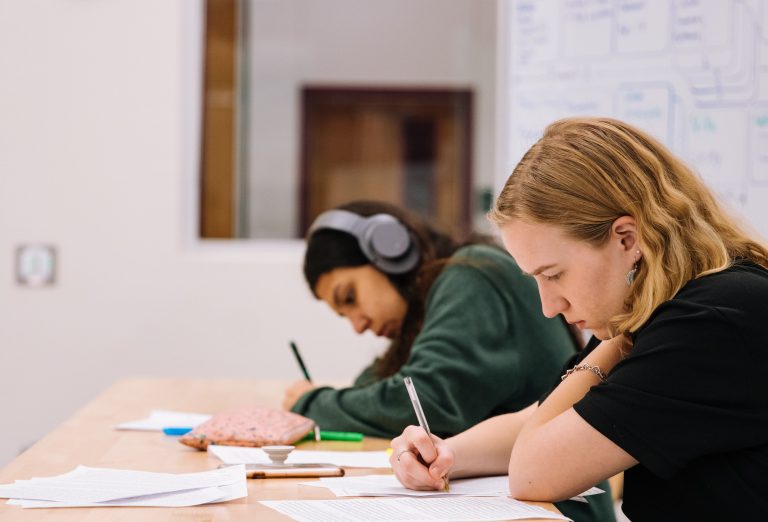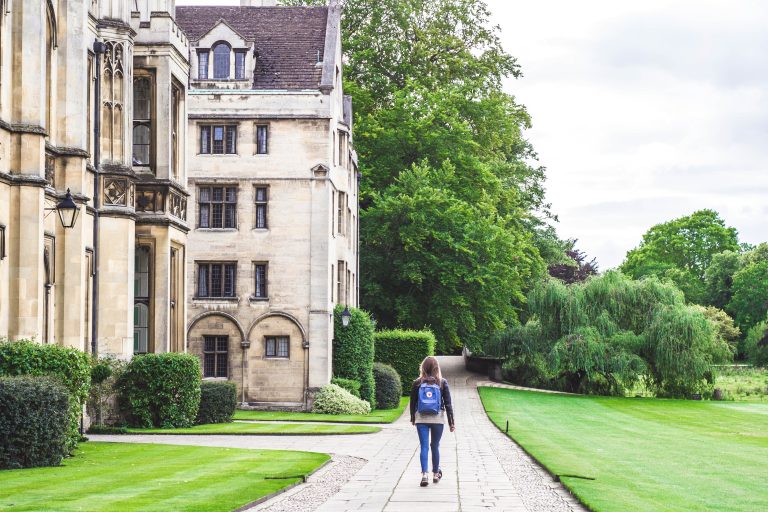 CASE STUDY
Capilano University (CapU) is a North Vancouver, BC based teaching-focused university offering a wide range of programs and services to 11,000 enrolled students every year.
Capilano University engaged with Softlanding to undertake a crucial SharePoint re-vamp and provide ongoing support moving forward.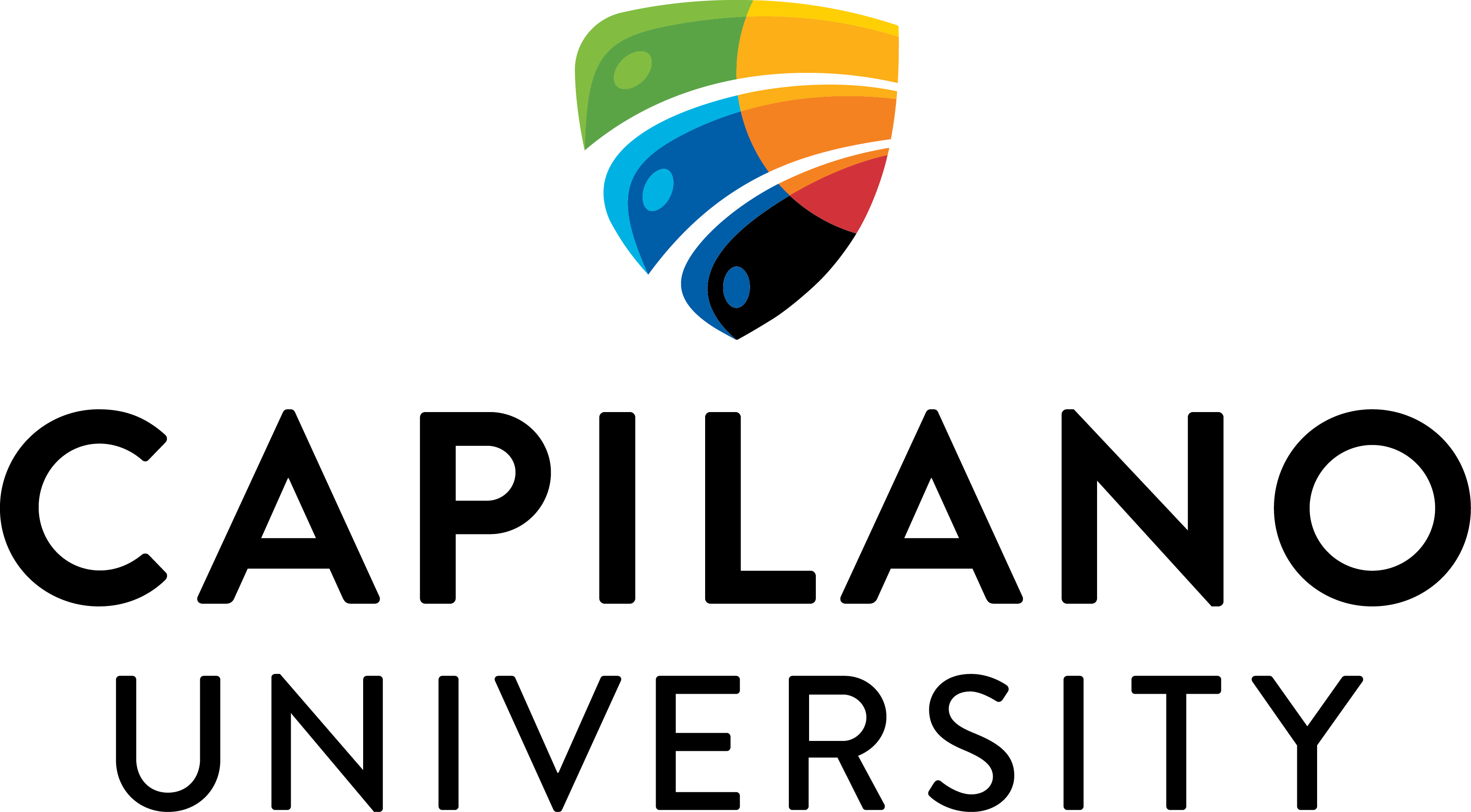 "Knowing that we were going to continue working with Softlanding through their SharePoint Managed Services gave us added peace of mind."
-PETER MULHOLLAND
SENIOR PROJECT MANAGER, CAPILANO UNIVERSITY
Get Started With Softlanding Today!