How Softlanding Can Help Your Energy & Utility Company
As technology is disrupting the energy and utility sector, providers need to transform their IT to offer new ways to connect with customers and employees, streamline operations, and maintain high standards of security and compliance.
At Softlanding, we can help you take the lead in addressing digital transformation to embrace change and make the most out of your technology investment. Our experts have worked with many energy providers to tackle Digital Transformation, Data & Analytics, Cloud Transformation, and Modern Workplace to ensure continued success.
Softlanding has been a trusted partner for many energy & utility providers for the past 20 years. We've helped various companies by providing end-to-end IT services to transform their businesses, improve reliability, and enhance operational efficiency.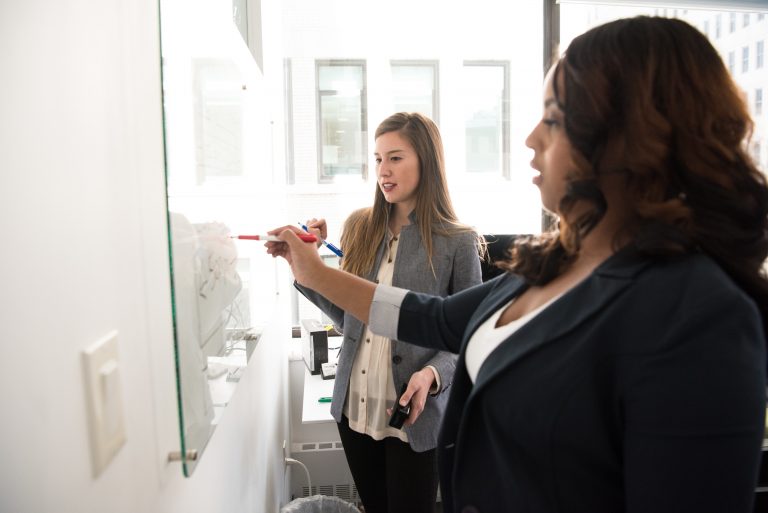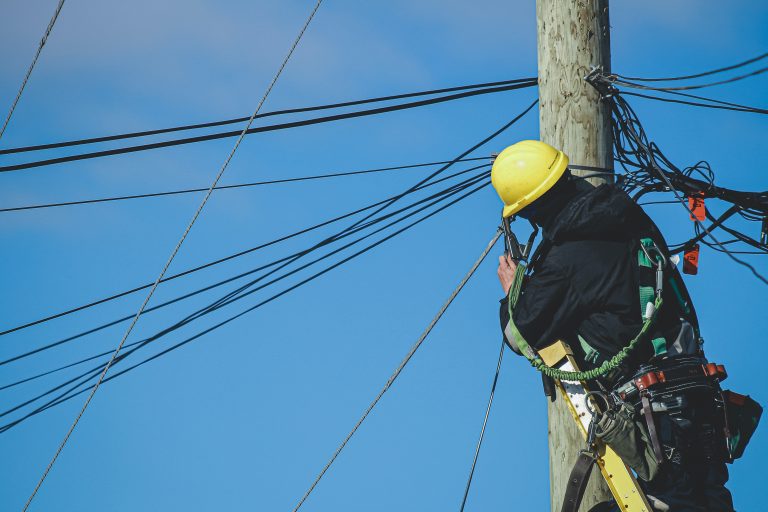 CASE STUDY
To be more responsive to new business requirements and objectives, a major Canadian owned and operated utility wanted to explore the use and benefits of cloud technologies and evaluate their best option to migrate some of their workloads to the cloud. They were looking for a solution that would be fast to deploy, easy to maintain, and that would provide the best turnaround time for provisioning their SQL infrastructure.
Get Started With Softlanding Today!