How Softlanding Can Help Your Health Care Organization
Technology is a crucial asset for any health care organization. However, modern healthcare relies on transforming systems, processes, and workflows to meet your staff and patient's needs but also to stay secure and compliant. Our consultants have the experience and expertise to support your team and your overall IT strategy throughout this transformation journey.
Softlanding has been a trusted health care partner for the past 20 years, supporting many clients of all sizes such as hospitals, clinics as well as publicly funded health service providers.
We offer end-to-end IT services designed for health care organizations to deliver critical medical services while navigating through security, data privacy, and optimizing IT infrastructure and internal processes.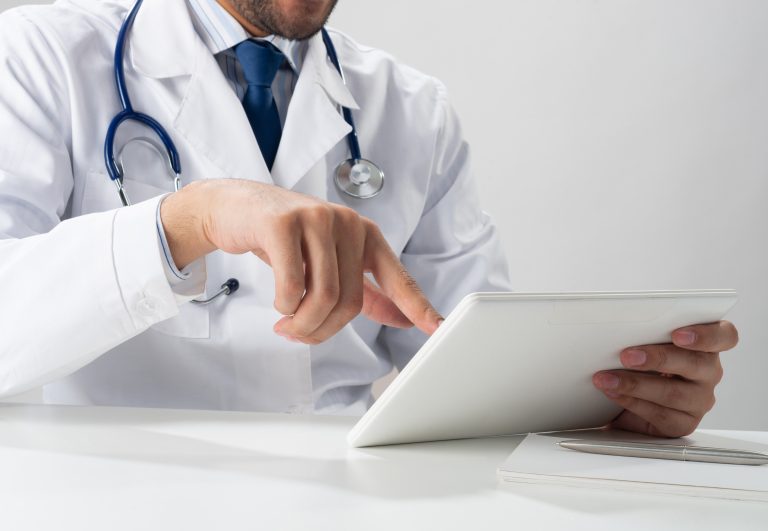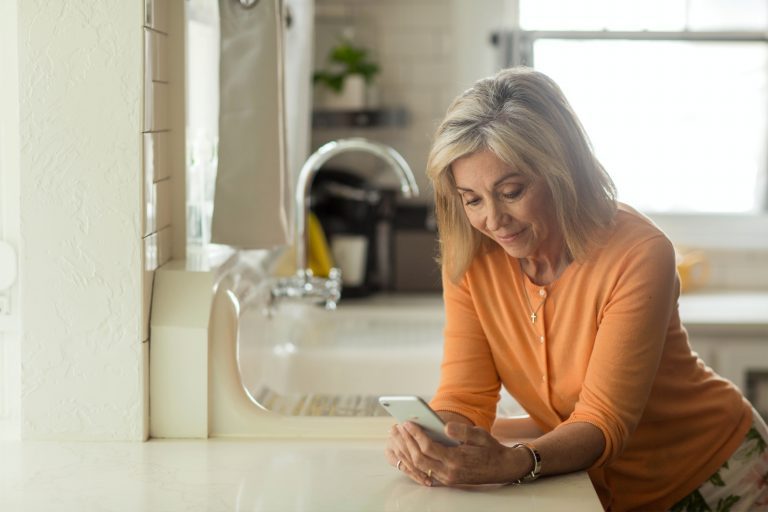 HEALTHCARE IT SERVICES CASE STUDY
Like most public service organizations, Fraser Health had legacy platforms and a technical debt that kept growing. They were using a mix of manual processes, SharePoint, and Skype for Business to engage with their staff, patients, and vendors.
When the Covid-19 pandemic hit, it became obvious that their systems required improvement to support working remotely. It was high time to modernize their platform and applications to adjust to the new normal and most importantly be prepared to meet the demands on the health care sector.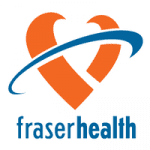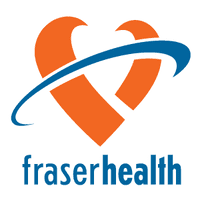 "With the support of Microsoft and Softlanding, we were quickly able to meet the remote collaboration needs that presented during the first months of the pandemic. Their guidance, allowed us to remain focused on building a long-term modernization strategy and roadmap, while being able to respond to immediate needs of the organization. We are now well on our way of unleashing the power of the Microsoft 365 platform, and laying the groundwork for the other BC Health Authorities to do the same. With this work, we will be able to truly transform the way that work is being done within Fraser Health, and ultimately improve delivery of services to our community"
Kevin Stevens
Portfolio Manager, Fraser Health Authority
Get Started With Softlanding Today!