Build professional-grade apps the easy way
The App in a Day events are free workshops where you will learn how to create custom business applications that run on desktop and mobile devices and share them inside your organization securely.
This three part workshop will cover the basics of Microsoft PowerApps and Power Automate (Flow) with specific use cases and lab exercises. Participants will get hands-on experience working with PowerApps and Microsoft Flow, and will also build a sample application.
At the end of the training, you will be able to:
Create custom business applications using the PowerApps platform.
Learn how to build sophisticated business processes and complex data relationships within your applications.
Connect your app to Microsoft's Common Data Service (CDS).
Learn how to connect your app to over 260 built-in connectors to bring it to life.
Share your apps inside your organization securely.
Why Microsoft PowerApps?
Turn Insights into Opportunity
Take control of your data with the Microsoft Power Platform and gain access to the tools for businesses to be able to create, automate, or analyse their data. What's more, you can add the Power Platform to Office 365, Dynamics 365, Azure, and hundred of other apps to create a total end-to-end business solution.
Next sessions (online event): 
September 15, 16, 17 2020 I  9:00 AM -11:00 AM EST
New dates to come soon
Note – The traditional 'App in a Day' one-day workshop has been broken up into a shortened three-day event. To experience the full workshop you should attend all three sessions.
Got Questions?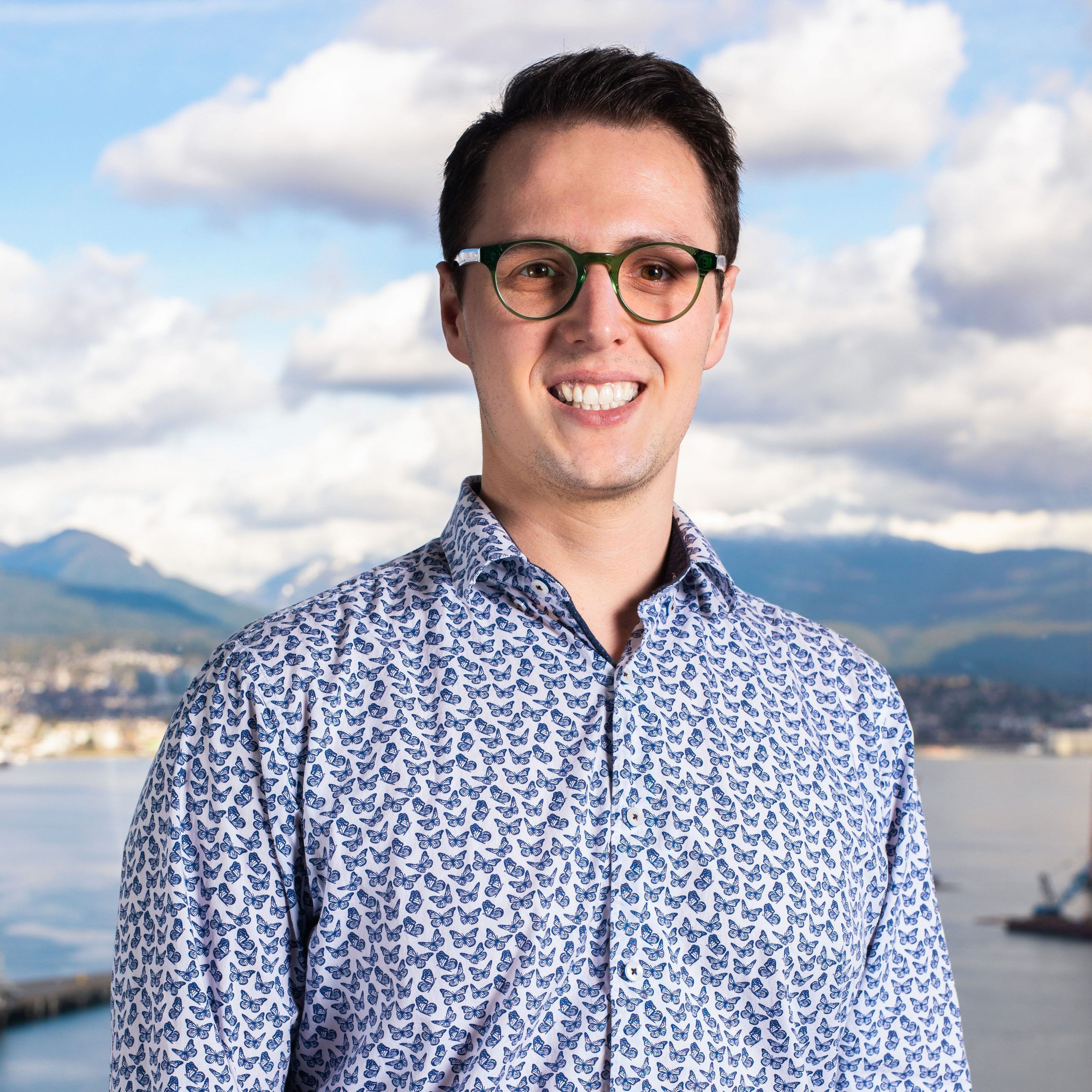 Lead By:
Colby Timm, Developer & Data Analyst
Colby is a Software Developer and Data Analyst who works with the Power Platform, building Power BI reports and dashboards, and more recently building healthcare related PowerApps. In addition to working with the Power Platform, he has developed interactive conversational bots using Microsoft's bot framework, leveraging Azure's powerful cognitive services. Colby also has experience developing in SharePoint and developing web applications in .Net. He has a Microsoft certification in Power Platform Fundamentals.
Register To The 'App in a Day' Workshop
Subscribe to Our Newsletter
Join our community of 1,000+ IT professionals, and receive tech tips and Softlanding updates once a month.