February 17, 2022
Executive Envisioning Workshop: Data & Analytics
Unleash the power of your data
Now more than ever, organizations are looking to leverage Data and AI as a strategic asset to help them respond, rebound and reimagine their businesses. Data is collected along every step of an organization's activity, including product development, manufacturing, supply chain, operations, sales, and customer support. Businesses today experience no shortage of data in terms of quantity; the challenge is tapping into the enormous potential of that collected data and extracting value from it as a resource.
To unleash the power of your data during this time, it is crucial that you invest in modernizing your data estate and learning more about the Data Journey in your business language. This means uniting data from across our entire enterprise, making it discoverable, trustworthy, understandable, and trackable. This will then allow you to optimize it for the advanced analytics, intelligent applications, machine learning, and AI to transform and reimagine your business. Touching on security and responsible AI.
Join Softlanding for this half-day workshop on Microsoft's ​Data & AI Platform.​
Agenda​
Data Trends in the Enterprise

​

Microsoft view on Modern Data Estate: from Data Modernization to Advanced Analytics

​

Data Governance & Security 

Innovation & AI​
​
Event Details
Date: Thursday, February 17, 2022
Time: 9:00 AM-12:30 PM PST / 12:00 PM-3:30 PM EST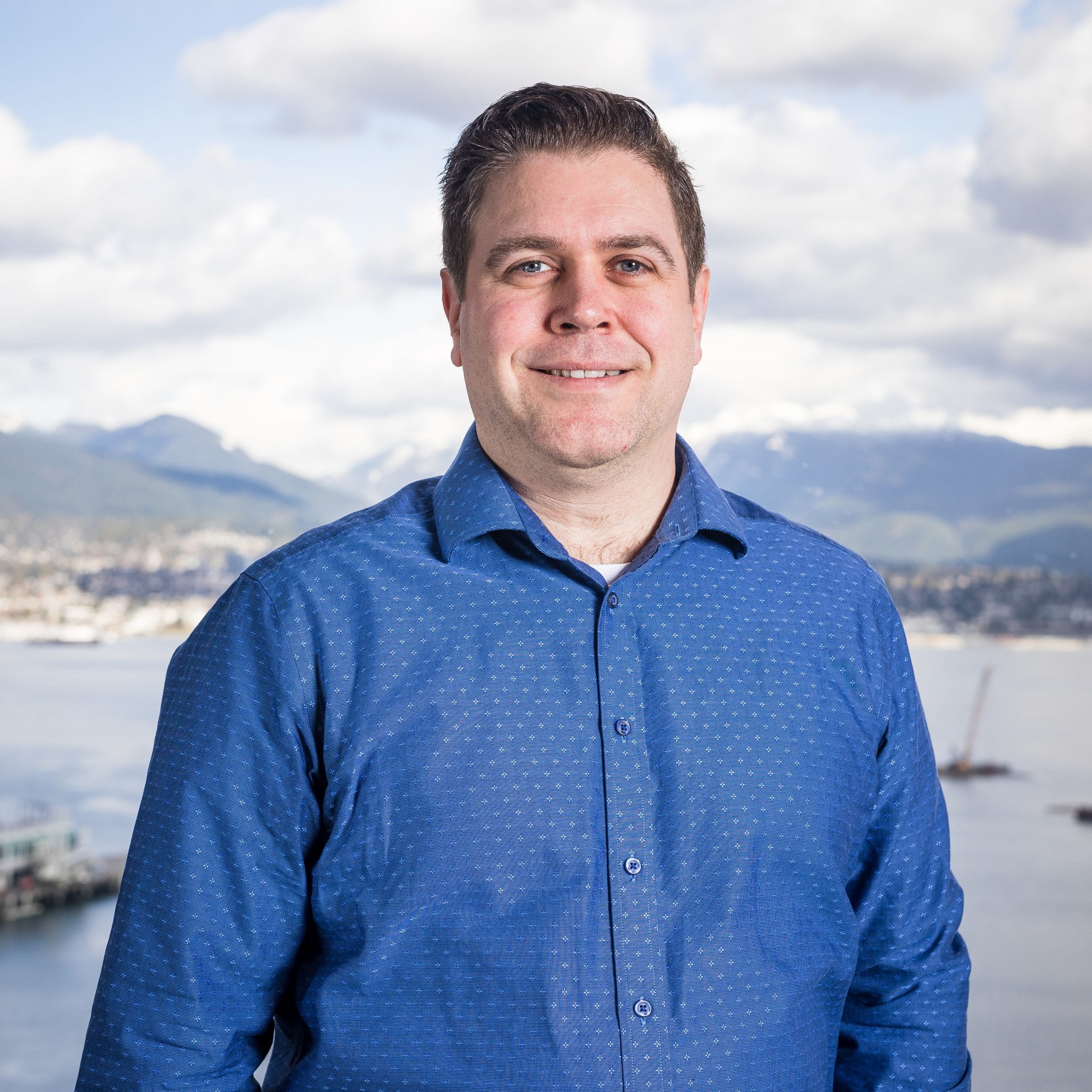 Rich began working with SQL Server in 2001 as a Database Administrator, evolving to become a Data Architect within the Financial sector and an Azure SQL specialist. Rich is a veteran conference speaker and has run the Vancouver SQL Server user group for 10 years. His long list of certifications includes MCSE for Data Management and Analytics as well as Azure Data Engineer Associate.
Register to the Envisioning Workshop
Subscribe to Our Newsletter
Join our community of 1,000+ IT professionals, and receive tech tips and Softlanding updates once a month.