Modernize Communications Workshop
Showcase modern calling capabilities and build a plan to deploy and adopt Microsoft Teams Phone
Introducing the Modernize Communications Workshop – a modular engagement to experience the vision for Microsoft Teams Phone and advanced communication scenarios. This workshop is designed to guide you through the process of a simplified enterprise voice solution with reliable, high-quality, integrated calling. Through 'Art of the Possible' demonstrations, use-case design, and deep-dive planning you will obtain actionable recommendations to deploy and adopt Microsoft Teams phone.
Workshop Deliverables
An evaluation of your current telephony and PBX needs
Environmental and workload analysis, including existing infrastructure and telephony estate
Demonstration of the end-to-end Teams Calling experience to showcase the viability of Microsoft Teams as your telephony solution
Direction on how to transition various user profiles into a modern collaboration and communication environment
Showcase the rich portfolio of 3rd party applications and devices that can complement the Teams Calling experience
Customized, actionable recommendations you can follow to deploy and adopt Microsoft Teams Calling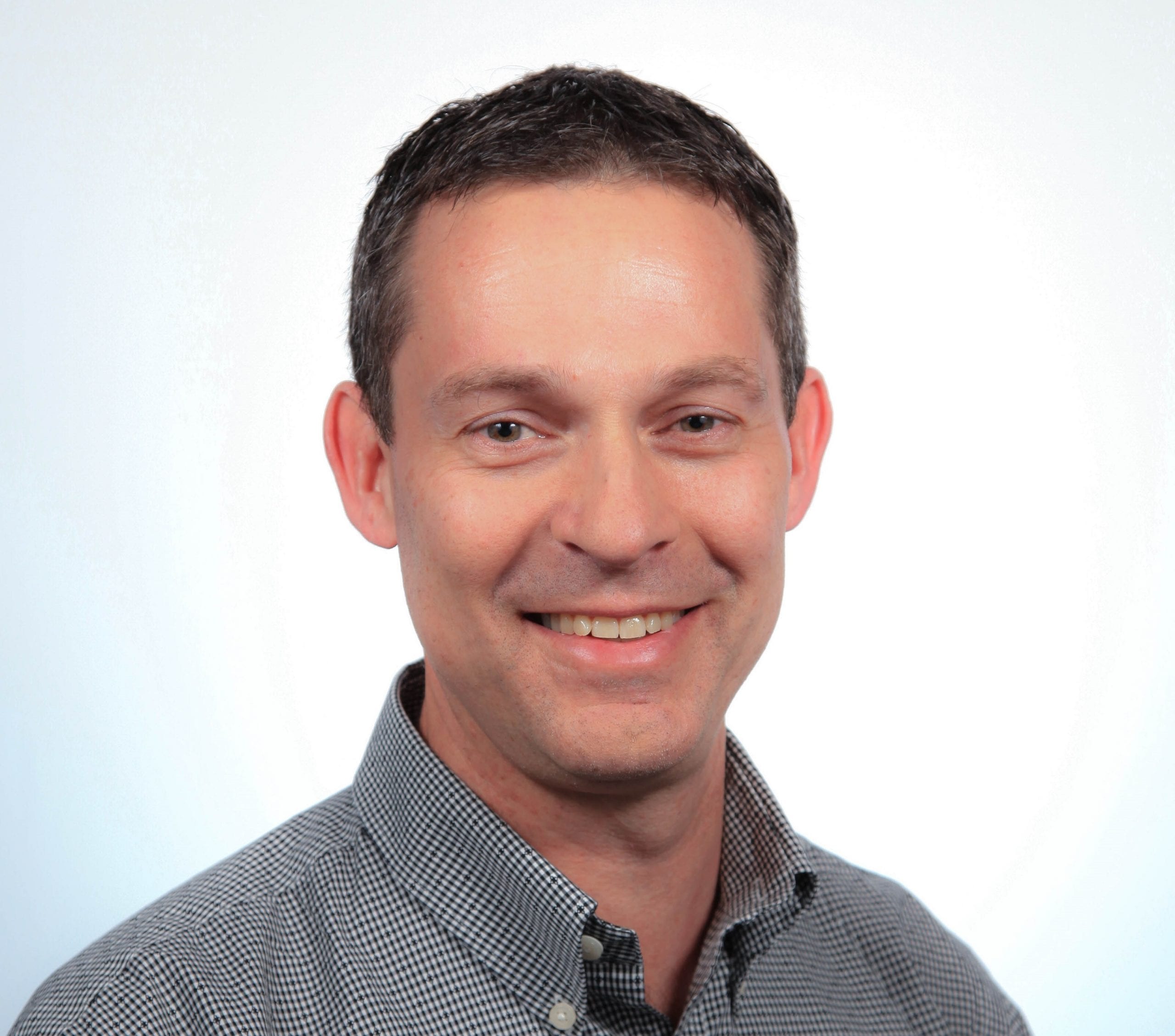 Peter has been in the IT industry for over 30 years working in large scale enterprise organizations leading network, domain, email, and unified communications migrations and transformations. Over the past 5 years, he has primarily specialized in large scale live webcasts, Microsoft 365 migrations, telephony conversions, and video conference room rebuilds to allow for Skype for Business and Teams use. He knows the importance of real-time communications traffic, the high-risk stakes behind webcasting, and has been leading numerous investigations into poor call quality. He can lead teams and work hands-on at the lowest levels of desktop operations into the large complex network transport layers.
Request a Modernize Communications Workshop
Eligibility
To take advantage of Microsoft's funding:
Organizations are eligible for a Teams Calling Workshop if they have at least 1,000 seats of Office 365
300+ Teams Active Users or 15% Teams Active Usage
Subscribe to Our Newsletter
Join our community of 1,000+ IT professionals, and receive tech tips and Softlanding updates once a month.