Gain Insight Into Your Security Landscape And Bolster Your Security Posture
With the surge of cyber attacks both in volume and sophistication combined with new ways of mobile working powered by cloud technology, every organization faces security and vulnerability challenges daily.
New tools and strategies are therefore required to protect and secure your critical business assets from threats.
Softlanding's Security assessment helps your organization take its next step towards upgraded security with a comprehensive deep-dive into security strategy, customized to your business requirements and goals.
Key Takeaways
Our security assessments are geared towards IT and Security professionals to drive security discussions, build customized deliverables, and develop a robust security roadmap that will lead to tangible and actionable results.
Discovery Session: Assess your security environment and identify top priorities
Threat Check: Gain visibility into threats in your Microsoft 365 cloud environment and a detailed report on the results
Customer Immersion Experience: Showcase security scenarios with hands-on activities
Recommendations & Next Steps: Define together a security strategy with actionable next steps.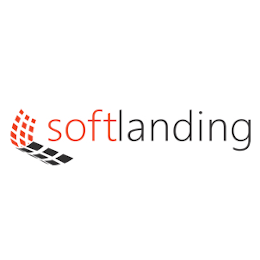 Request a Security Assessment
Eligibility: To take advantage of Microsoft's funding you must be a 'managed' account, and to get value from the Threat Check at least 25% of your company must be using Exchange Online in Office 365.
Subscribe to Our Newsletter
Join our community of 1,000+ IT professionals, and receive tech tips and Softlanding updates once a month.