Start Your Journey to Microsoft Teams to Accomplish More Anywhere
Bring your organization together with a shared work space where you can chat, meet, share files, and work with business apps. Spend less time switching between applications, addressing setup, and call quality issues and more time on higher-value activities with your entire team. The possibilities are endless when you have somewhere to create and make decisions as a team.
Key Takeaways
Teamwork assessments are geared towards business and IT leaders to provide them with a customized roadmap that aligns business opportunities and challenges with their IT readiness to start or accelerate their modern workplace journey.
Discover the business value Microsoft Teams has to offer
Identify cultural and technical best practices to ensure adoption
Engage in an 'Art of The Possible' demo that shows teamwork business use cases and scenarios and what's achievable with Microsoft 365.
Receive a customized roadmap for teamwork with actionable recommendations.
The teamwork assessments can be tailored to your unique needs. You can select the modules that are of interest so that you can take full advantage of the assessment.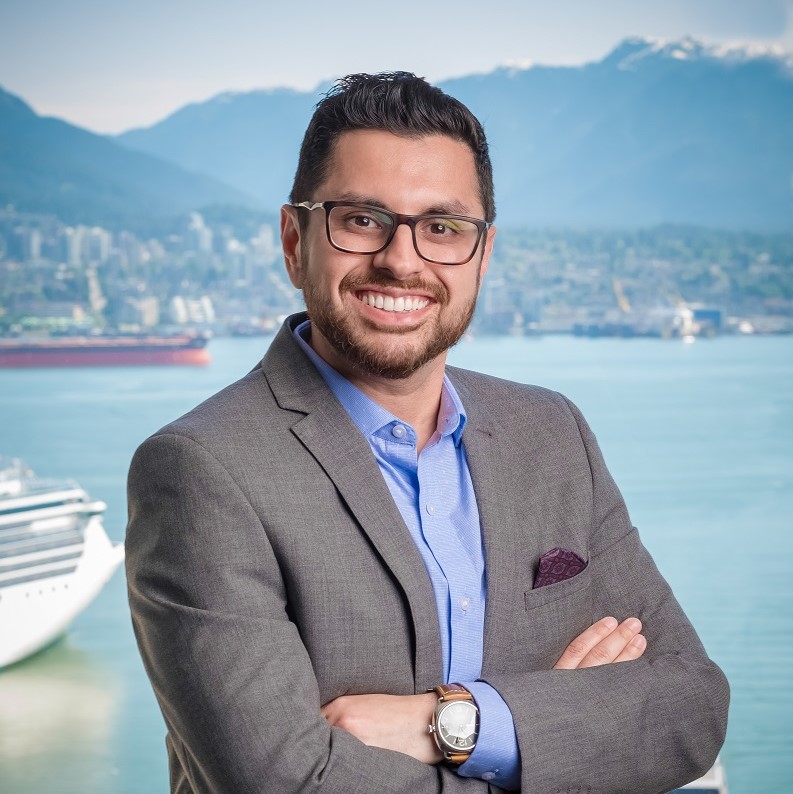 Lead By:
Zeshan Randhawa, Lead Business Analyst
Zeshan has been with Softlanding since 2007. In his role as Business Analysis Lead, he focuses on envisioning, planning, and delivering modern workplace solutions. Zeshan also helps organizations transform their business, leveraging Office 365. Alongside planning and envisioning, Zeshan specializes in facilitating Information Architecture redesign, Governance, and Organizational Change Management.
Request a Teamwork Assessment
Eligibility
Organizations are eligible for a three-day assessment if they have at least 1,000 seats of Office 365 with a quarter or more running Exchange Online
Most other organizations are eligible for a shorter engagement; ask your Softlanding contact for more information
Subscribe to Our Newsletter
Join our community of 1,000+ IT professionals, and receive tech tips and Softlanding updates once a month.