Whitepaper: Best Practices for the New Hybrid Workplace
COVID-19 pushed millions of people to work from home, and many are determined to stay there. It also drove companies to accelerate digital transformation, without taking the time to target and invest in solutions for long-term success. The two main challenges, now, are scaling and optimizing technologies that came on too fast, and reimagining the physical and digital work environment to arrive at the best and safest hybrid model.
This whitepaper discusses the following topics:
Establishing a Corporate Culture of Hybrid Work
The Rising Importance of Workplace Analytics
The Interconnectedness of Productivity, Communication,
and Employee Well-being
Securing the Network
Rethinking the Office
An Expanded Talent Pool
Levelling the Workplace Experience
More Resources
Check Softlanding's technology tips, insights, and industry news.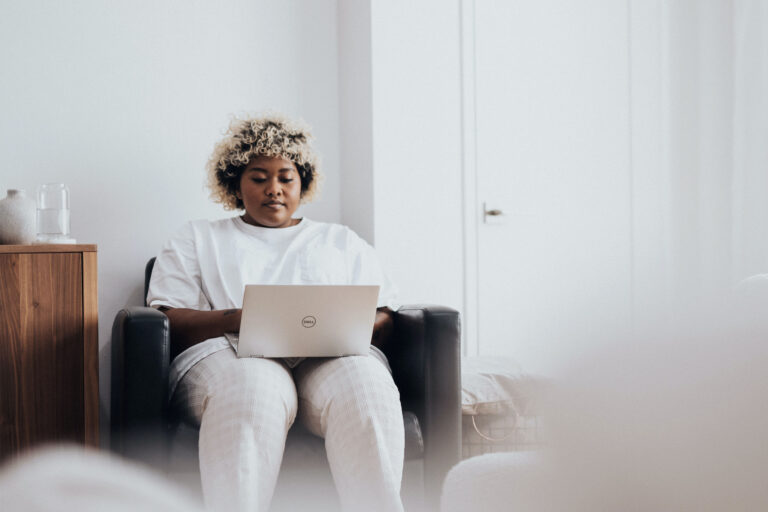 Have you ever struggled to keep track of your ideas, tasks, and feedback while working...
Read More
Subscribe to Our Newsletter
Join our community of 1,000+ IT professionals, and receive tech tips and Softlanding updates once a month.